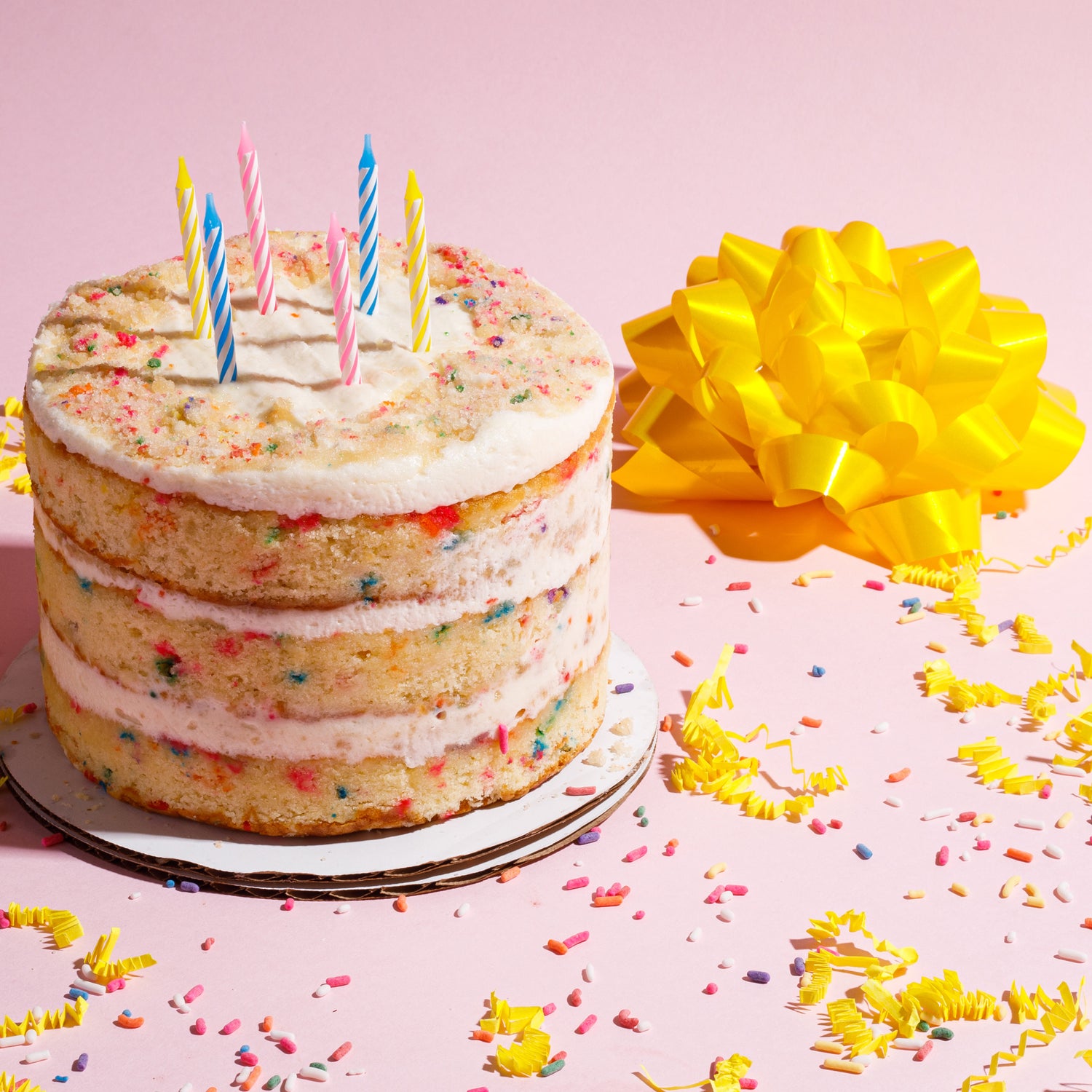 Treats make the sweetest gifts
Bakesale offers creative ways to say "thank you" to your clients, business partners and employees. Whether you're looking to give goodies to your team or planning a special event, we can help you select the perfect handmade pairings for any occasion. 
So go ahead. Treat others that way you would love to be treated. With Bakesale Treat Parlor. 
Or Call Us at (316) 440-4706
We can help you share joy. And we want to make your gifting or catering simple and delicious. We're here to help.